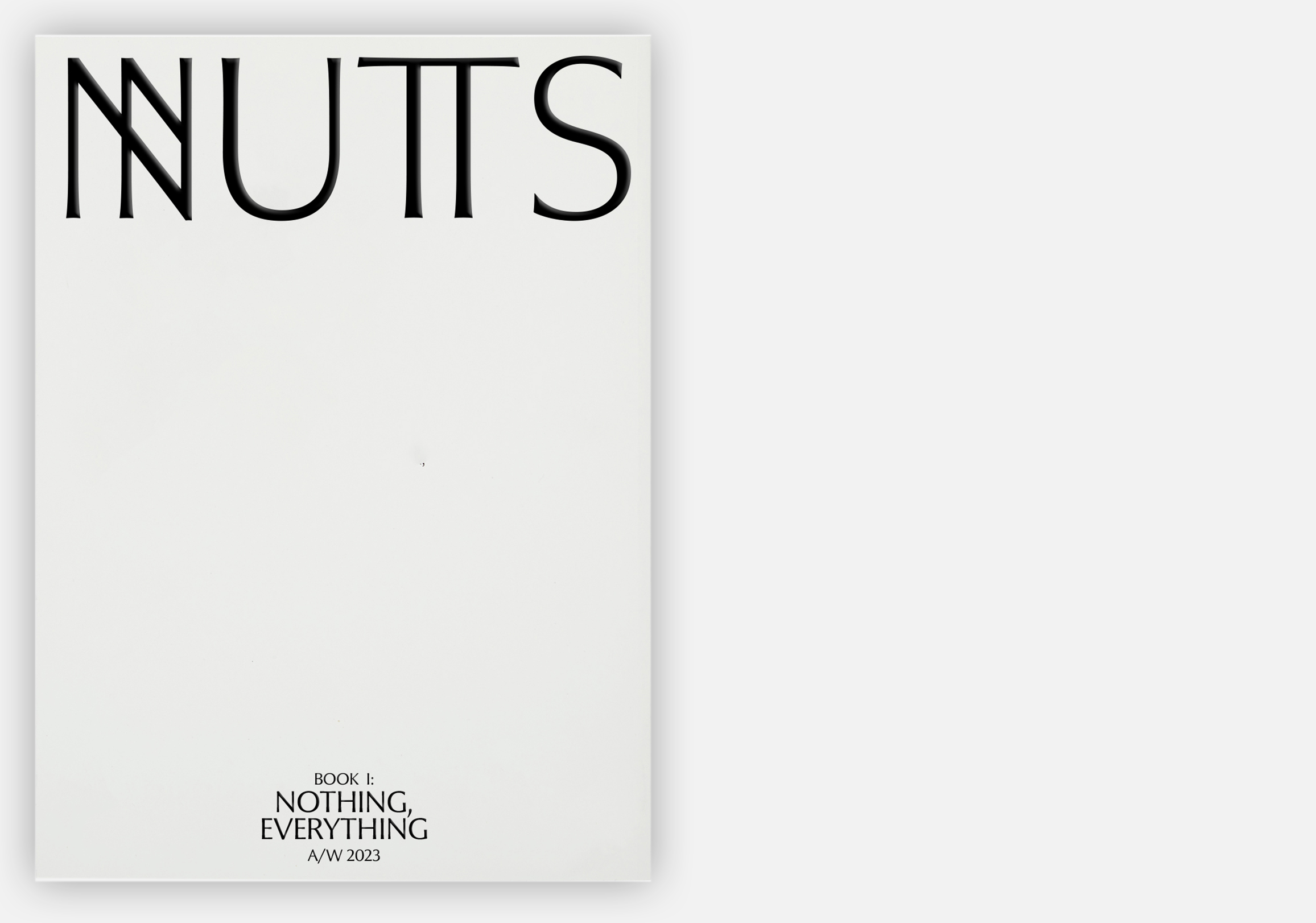 "A black and white fever dream of lo-fi fashion story aesthetics. It's neither zine nor magazine, book or artifact, it's more a document or unfolding documentary of free play." – Jefferson Hack
In collaboration with Richard Turley, Bertie Brandes, Bunny Lampert, Natasha Stagg, Liana Satenstein, Biz Sherbert, Echo Wu, Isabella Rea, and many more.
Available
here
.
The Lives of Images, edited by Stanley Wolukau-Wanambwa, is a set of contemporary thematic readers designed for educators, students, practicing photographers, and others interested in the ways images function within a wide set of cultural practices.
Available
here
.
Palm, exhibition in collaboration with Michèle Degen at Hebel 121, Basel
New Voicemail Received, publication for the Painting and Printmaking class of 2020. In collaboration with Lau Huaranga and Bryant Wells.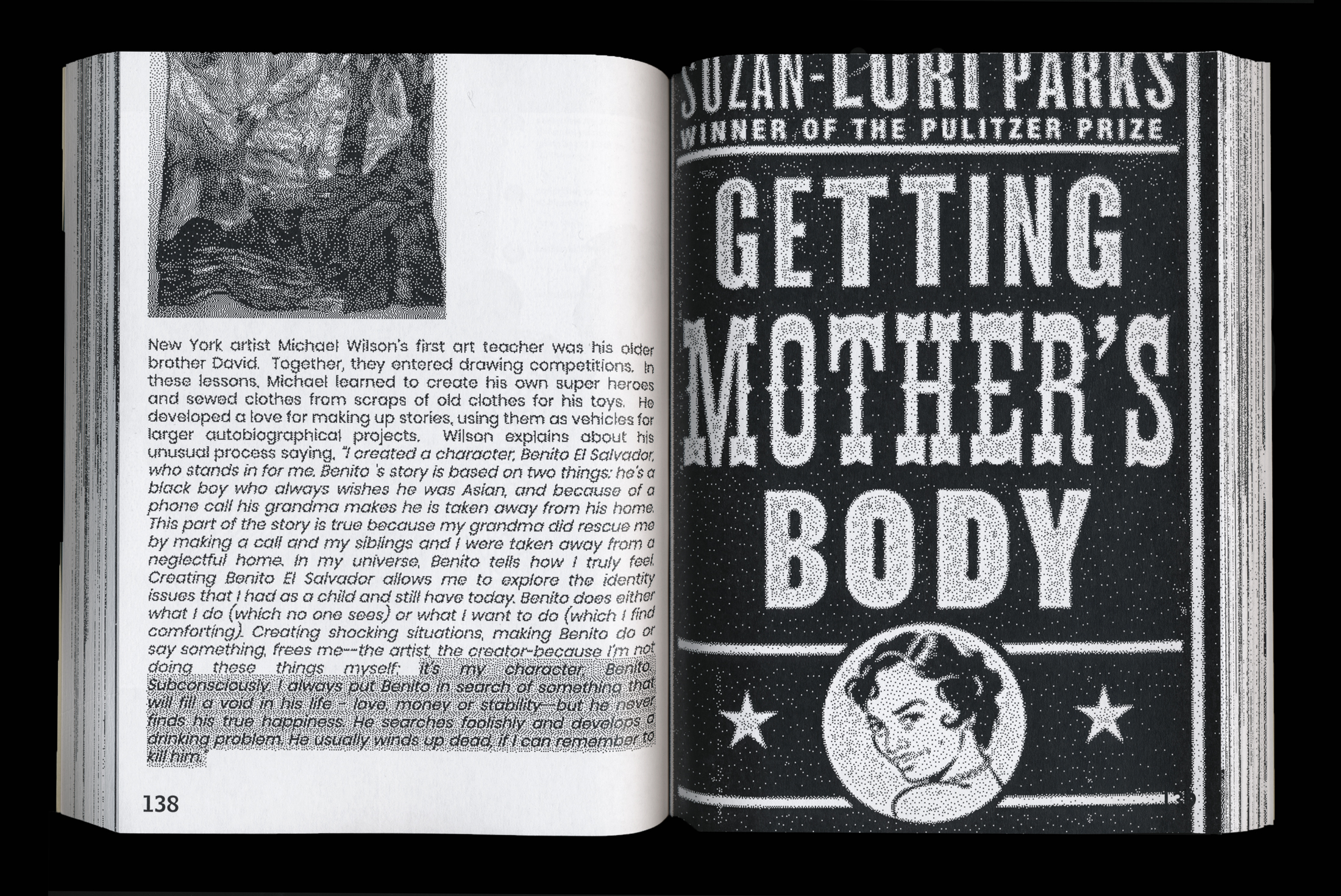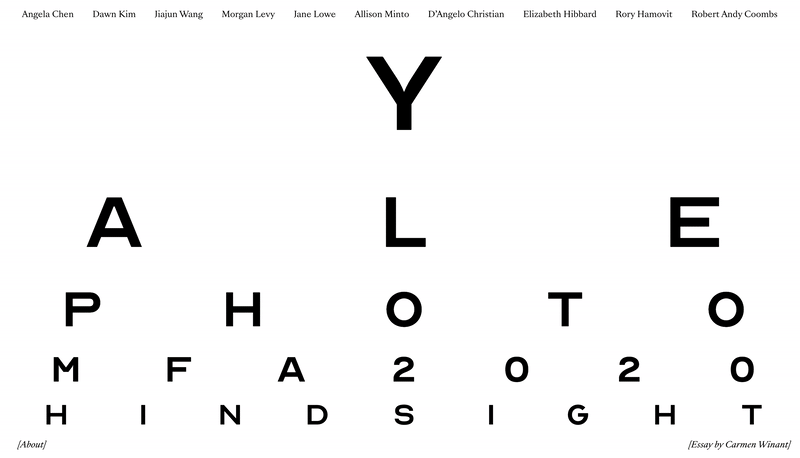 Hindsigh 2020
, Yale MFA photography showcase website, in collaboration with
Sam Kilgus
.
Eyes as a Tool, 8.5x11 in, compendium of attempts in drawing a typeface with your own eyes, with support from the Yale Haskins Lab.
The
Brooklyn Rail
, March issue, in collaboration with Will Fenstermaker
Few manifestos remain in the public consciousness for long. Fewer still have defined entire eras of art, and all of those were eventually challenged by later treatises. This cycle is one way to understand the history of art.
Cover artwork by Hilary Harnischfeger,
Obi-3
, 2021. Amethyst, ceramic, paper, hydrostone, pigment, steel, 20 x 12 x 12 inches.
Vo A nach B, Group show Visionen 19, in collaboration with Michèle Degen Sculpture park, Basel-County, Switzerland.

Three road signs, 1.20x1.70m, steel frames and reflective foil.


The Weight of a Selfie: Influence, Interface, and Invitation in the Image Economy, by Alex Kim, 2021. Publication design in collaboration with Mike Tully.

Architecture? "Architecture", (Architecture), Pamphlet for the Chicago Biennial, printed in riso.
Zurich University of the Arts year catalogue, in collaboration with Sara Arzu, Salome Grand, and Rahel Preisig.