Julia Schäfer is a Brooklyn-based designer from Basel. She is currently working at

MoMA PS1

,

Morcos Key

, and

Aperture

, and is an artist in residence at the Yale Center for Collaborative Arts and Media (

CCAM

). She holds an MFA from the Yale School of Art.



Rencently: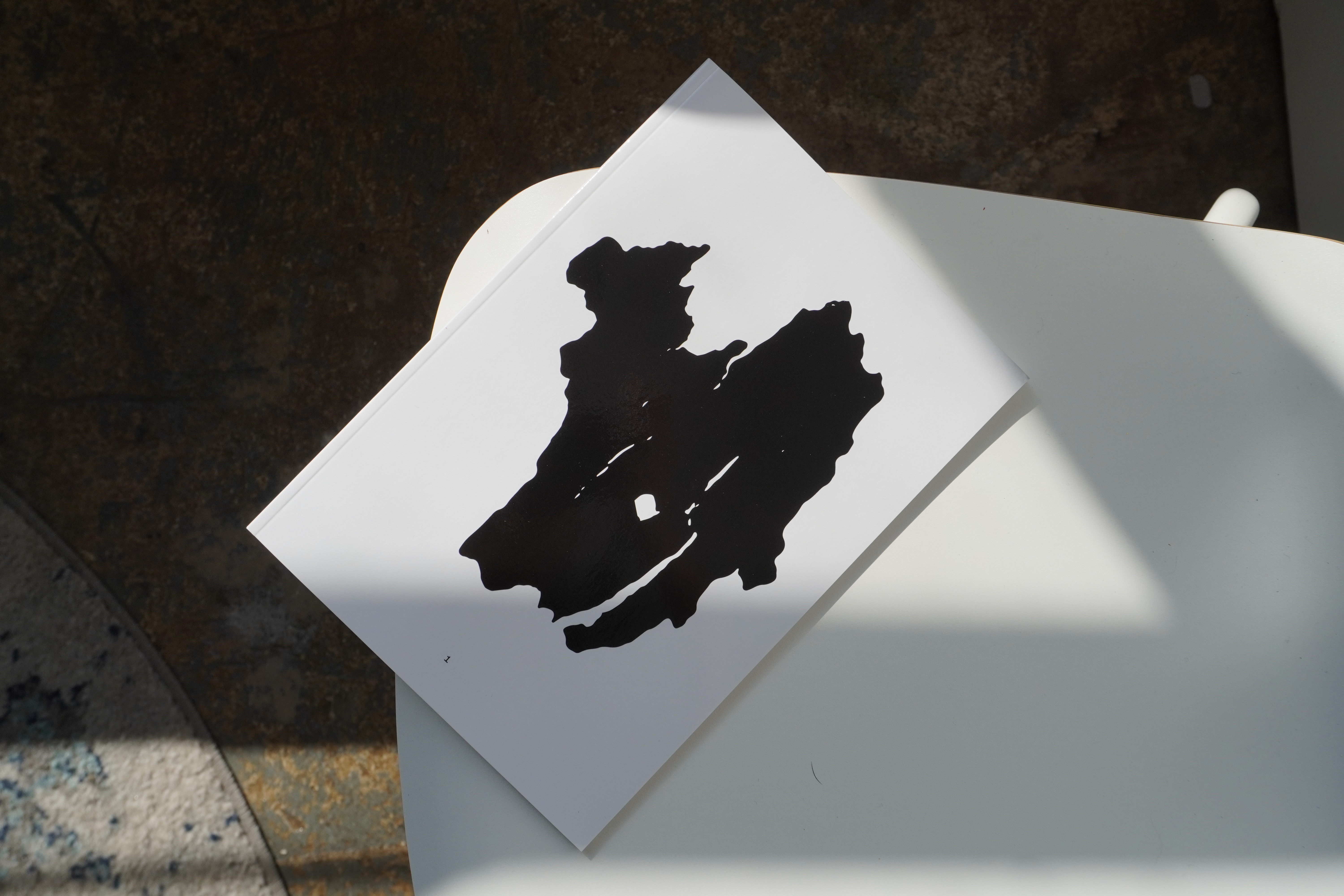 Upcoming
Ohne Worte, group exhibition, Psychiatrie Liestal, Basel-County, Switzerland.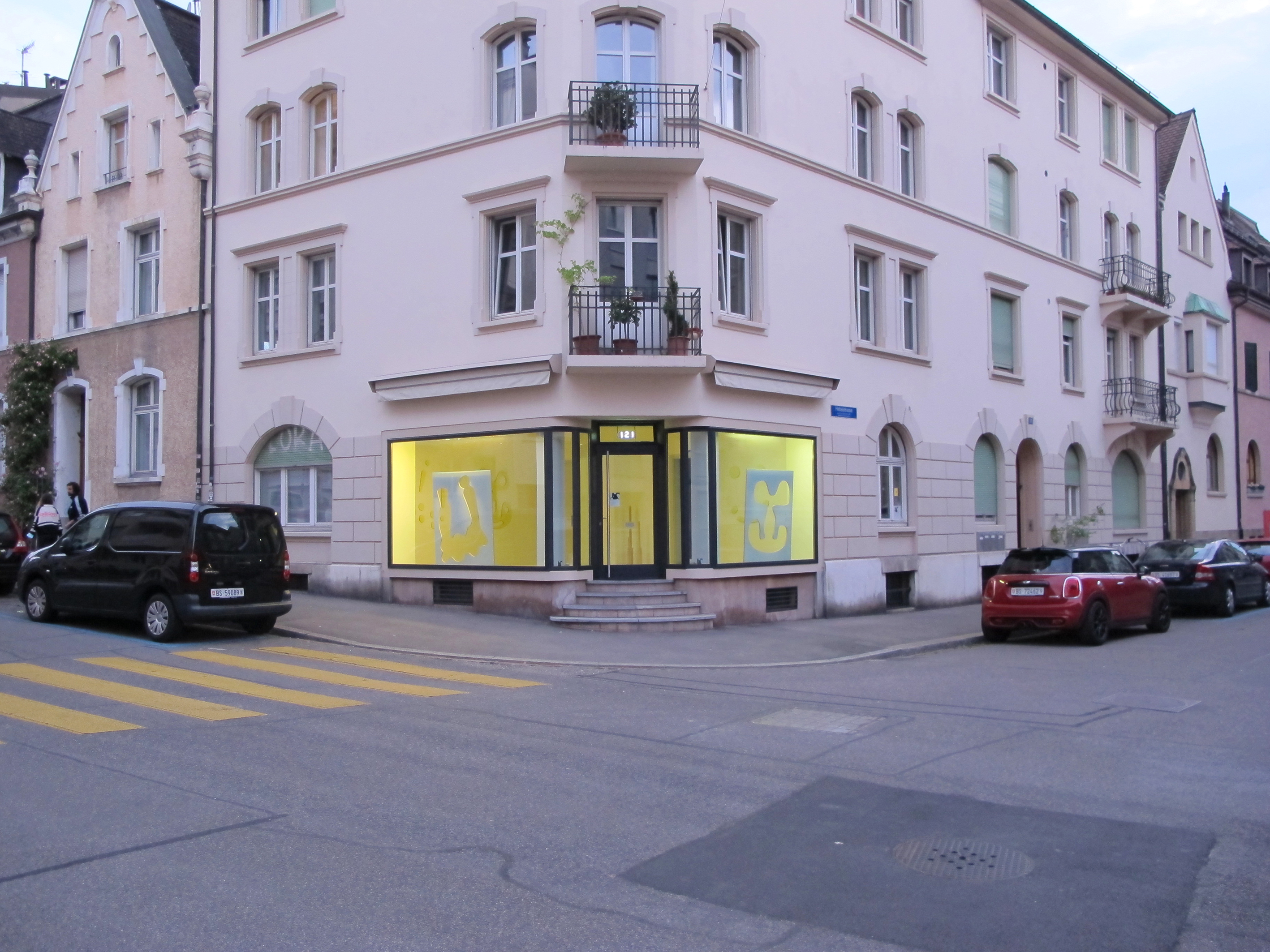 July 21
Palm
, solo-exhibition in collaboration with Michèle Degen as Duo44, at
Hebel 121,
Basel, Switzerland.
June 21

Screen Time
tote for Yale Center of Collaborative Arts and Media in collaboration with Jinu Hong, available over
Yale Maquette
.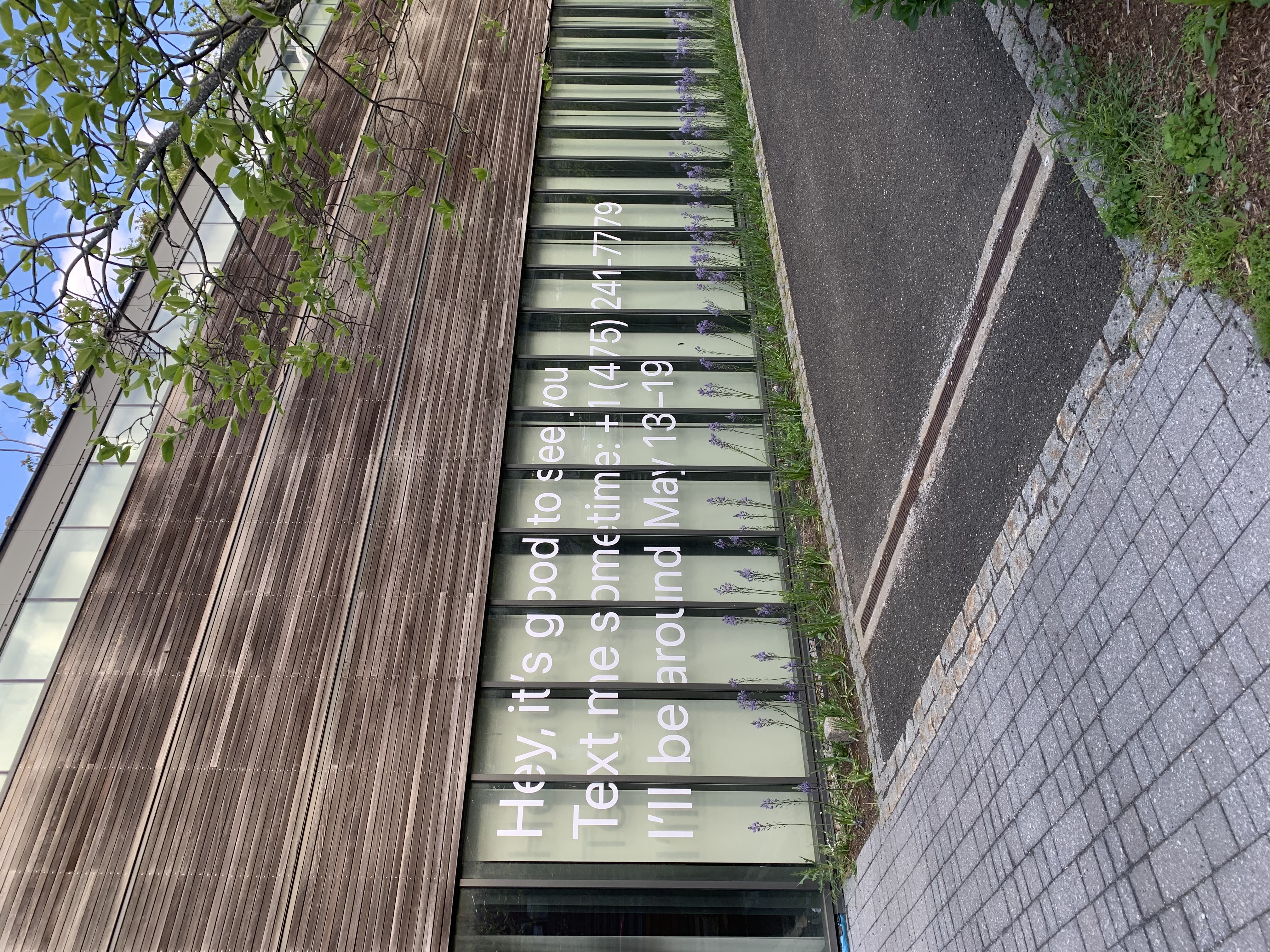 May 21
On my way!
Graphic Design 2020 MFA Thesis Exhibition, May 13–19, 2021 in EIK / 32 Edgewood Gallery, New Haven, Connecticut, USA.
April 21

Collective Typeface
workshop for
Urbano Project
,
Care Matters: Media Tools for Urban Kinship
, Spring 2021 with Mark Anthony Hernández Motaghy.
February 21
Feature on
Typeroom.eu
,
Can you design a typeface with your very own eyes?
January 21
Sand Between My Toes was part of I Might Know You Before, group exhibition, Bananafish Gallery, Shanghai, China.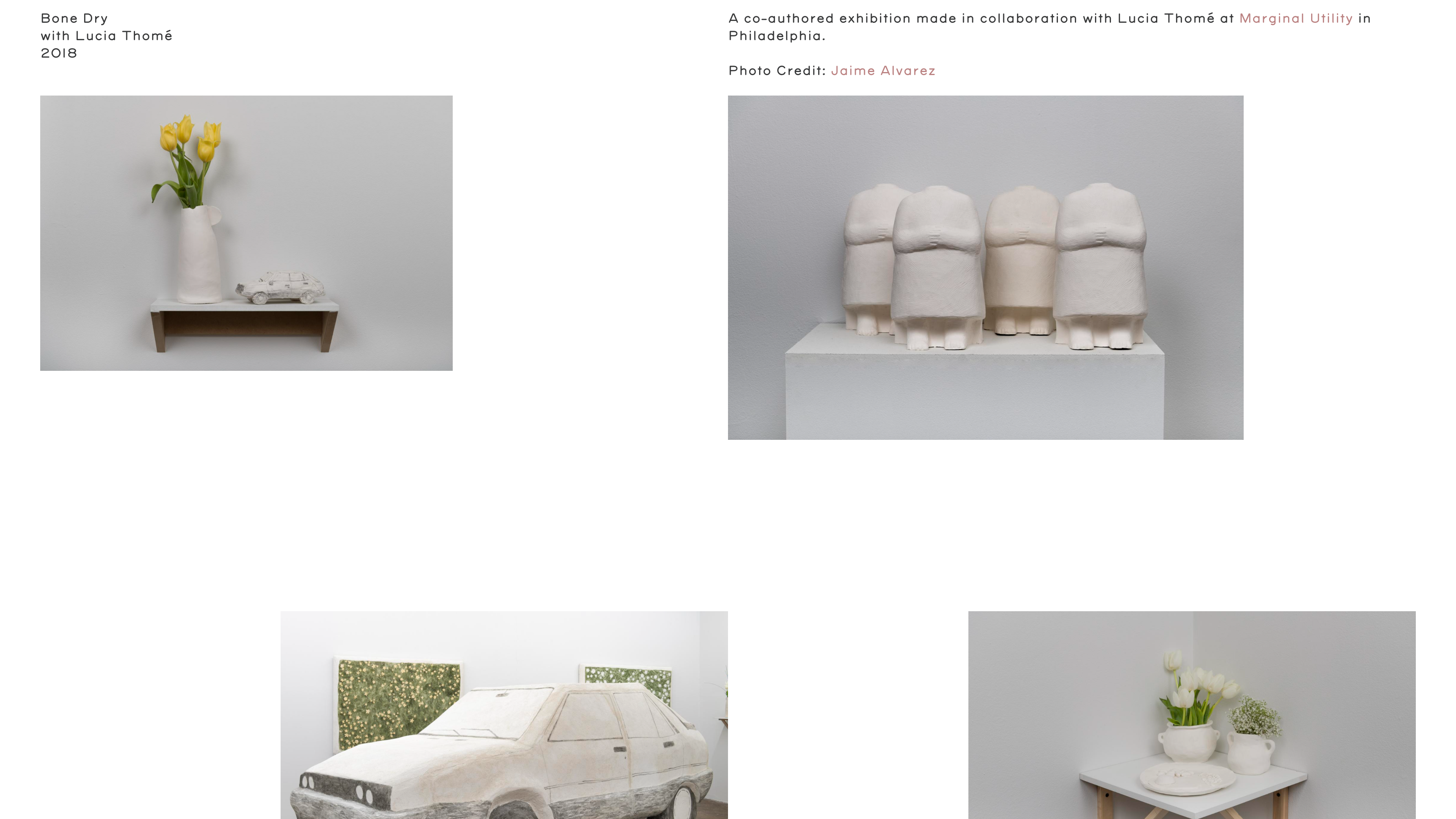 January 21
Website
for the artist Mariel Capanna.
November 20

This is a Pillow
, online performance organized by
The Portable Museum
and in collaboration with Jinu Hong.
December 20
Communication for
Open House – Closed Doors
of the University for Applied Arts in Vienna, Austria. The Open Daystook place mostly online due to the pandemic. In collaboration with
101
.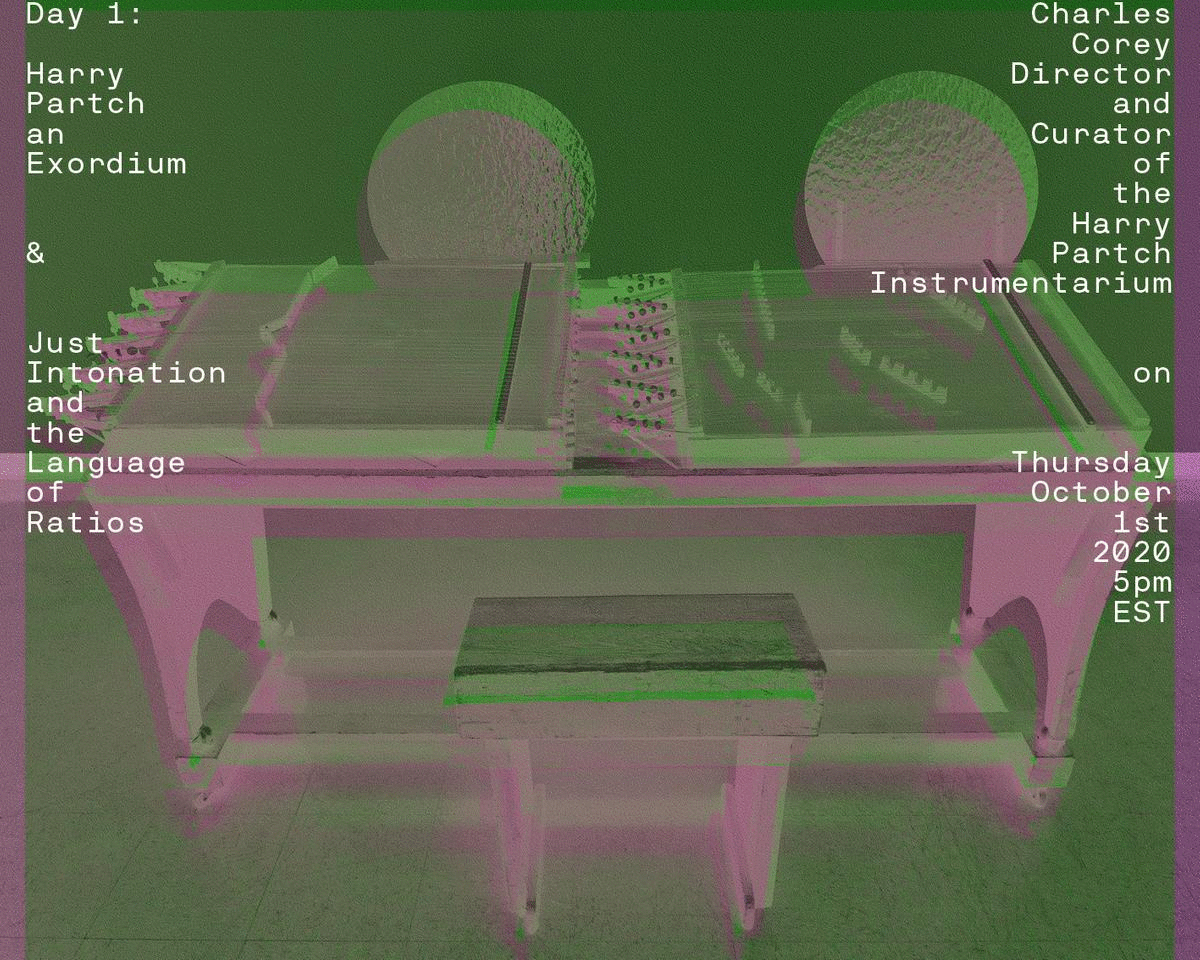 October 20
Poster for
The Life and Work of Harry Partch: A Lecture Series by Charles Corey,
Yale CCAM.
October 20
Memory Gaps
was selected to the 2020
Hot Steam
annual video art festival.
September 20

Version Space: Liz Magic Laser in conversation with Julia Schäfer

Editor: Angie Keefer
Published by
Library Stack.
This is the first publication of Version Space, a series of pamphlets transcribing conversations among artists and graduate students in visual art regarding Artificial Intelligence and related topics, produced in collaboration with Library Stack and funded by the Artistic Research program of the Sandberg Instituut.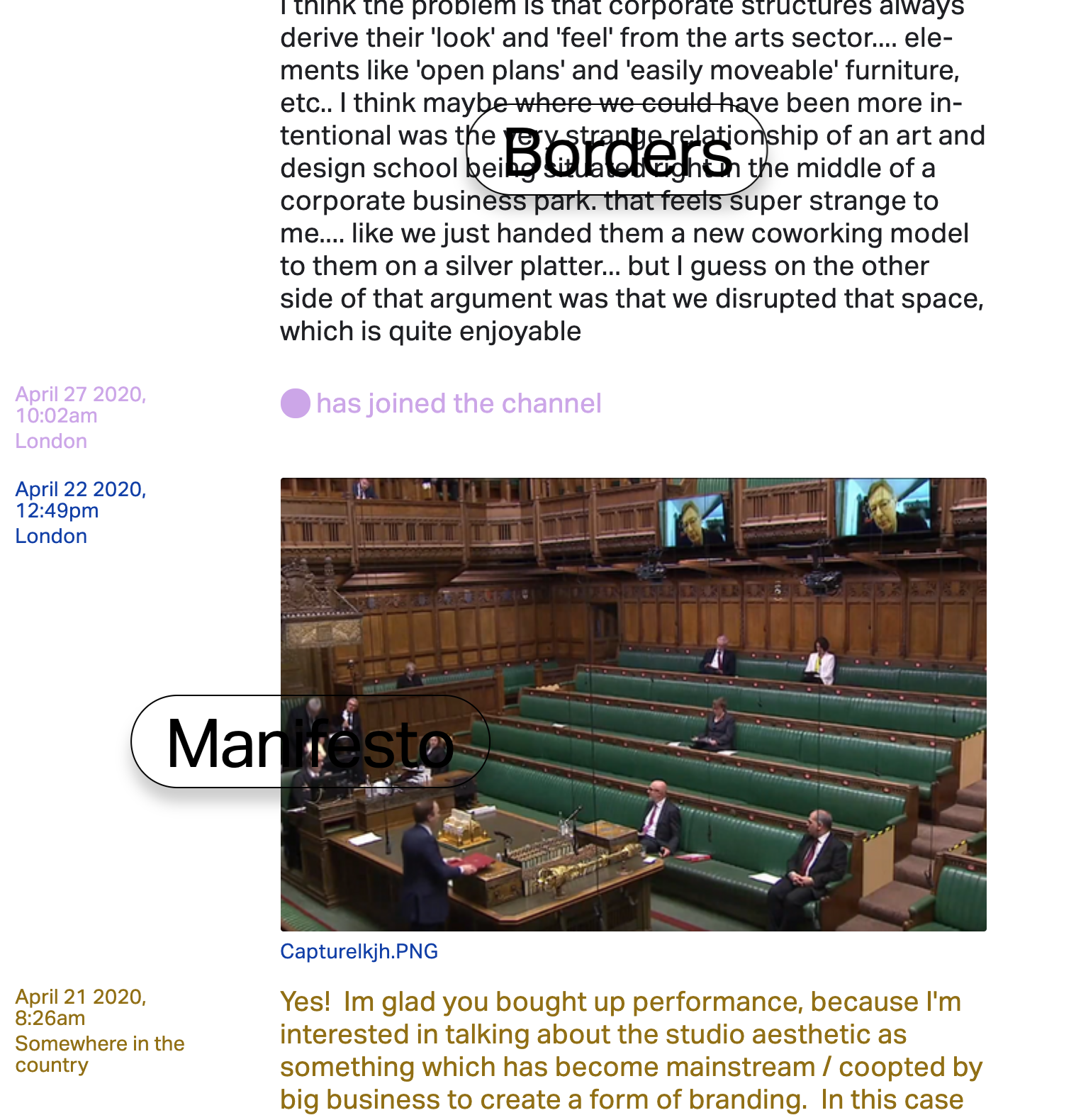 April 21

Many people are typing is a platform emerging from a slack channel about environments and social structures where design is taught and practiced. This transatlantic exchange took place between Kat McGrath, Max Kohler, Roland Ross, and myself.

Read the full announcement on

Content free


Last updated: August 2021